Introducing the next evolution of CHSVET – PetBooqz
The Veterinary industry, like much of the medical fraternity, has unique software needs that can only be understood by years of working in the industry.
Solutions that leap on buzzwords like "cloud" or "SaaS" while still employing overly complicated, busy screens miss the point.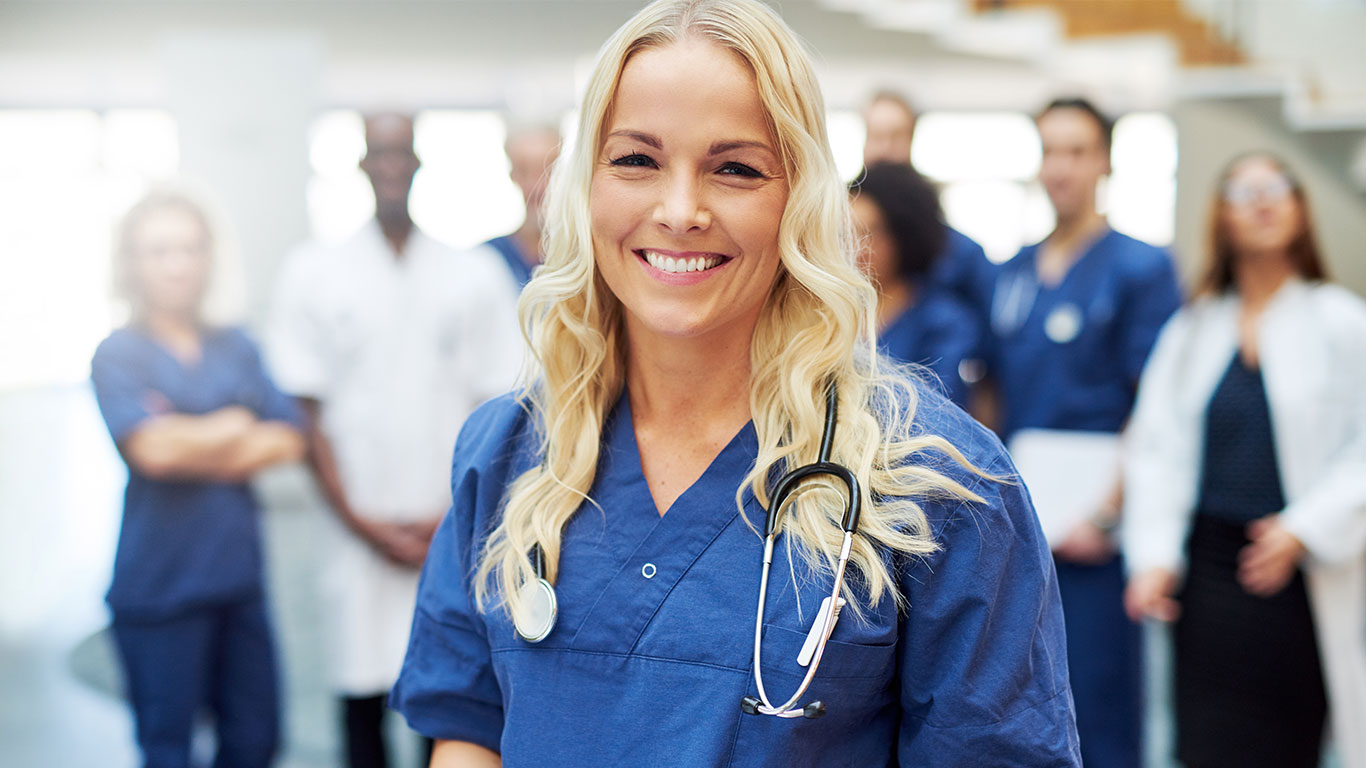 PetBooqz can significantly reduce IT costs for groups looking to maximise savings on scale.
Centralised realtime reporting across multiple locations and KPI's are crucial to group decision making and come standard with PetBooqz.
Have full visibility across your group anywhere, anytime without extensive in-house IT staff.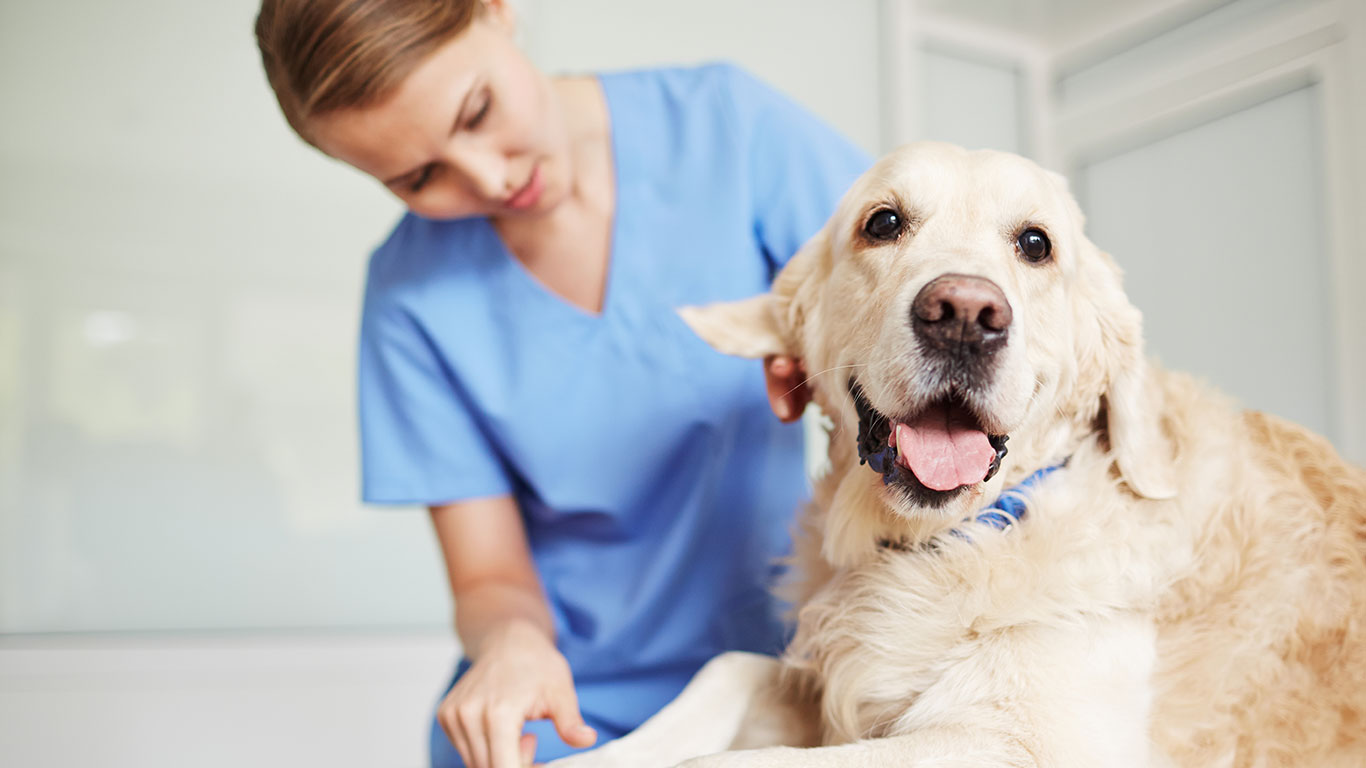 PetBooqz traces the client visit experience. Standard hospital charts with daily treatment protocols, insurance eclaims, sophisticated wellness plans, and leading reminder schedules are just part of the focus.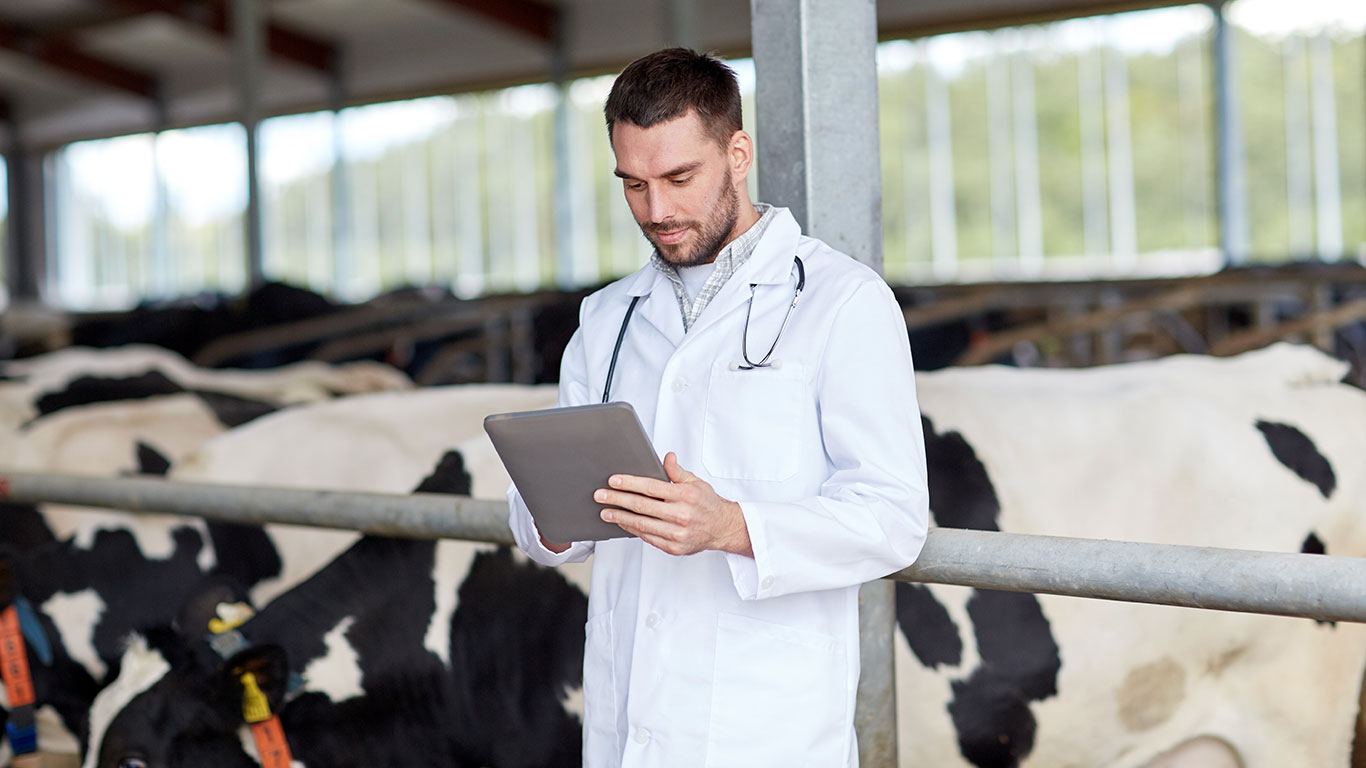 It may be called PetBooqz but it works for animals large and small.
Syndicates, an adaptive user experience to suit any device and secure, individual logins to record and maximise returns for traveling vets and specialists are part of the standard feature set.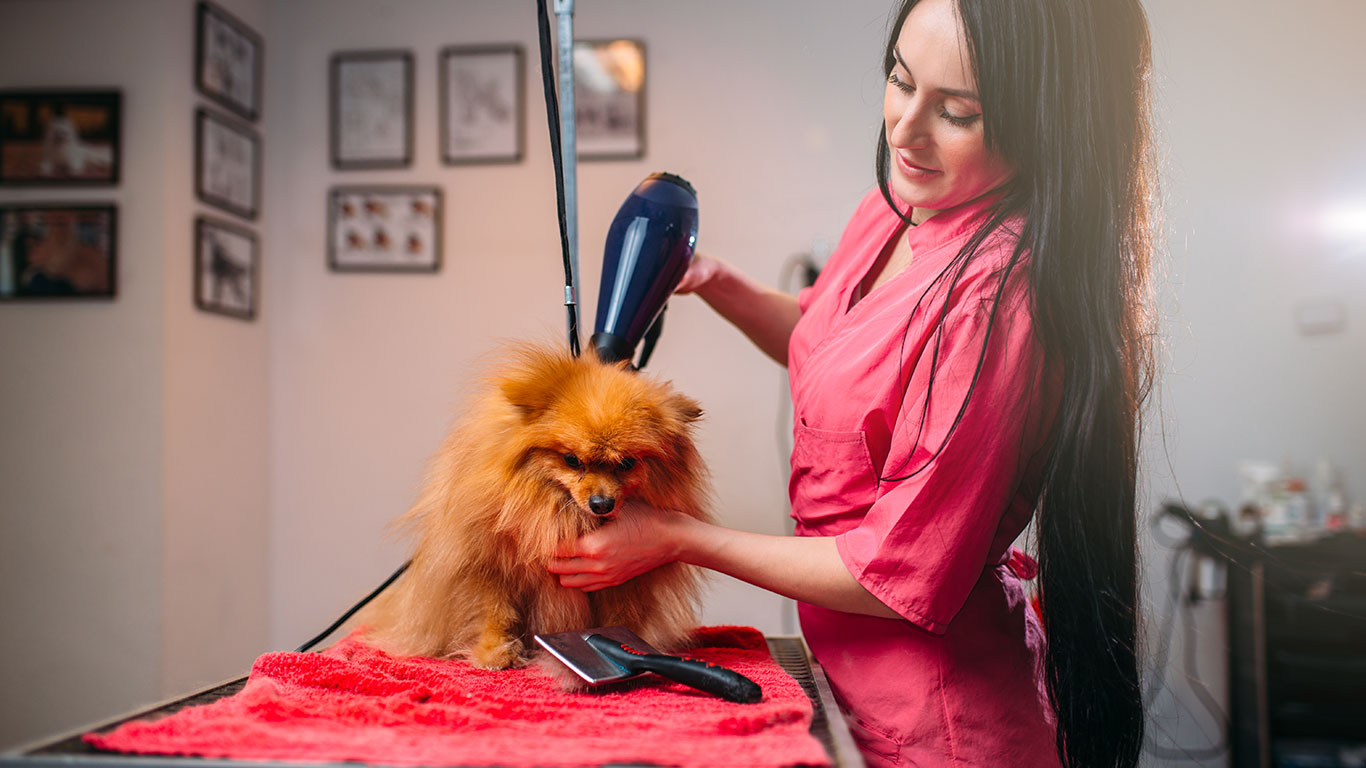 Groomers, dog walkers, doggy day care – just some of the allied industries that benefit from sophisticated record keeping, accounting, histories, online bookings and reminders.
A special simplified feature set, low starting price, and powerful room for expansion makes PetBooqz the ideal solution for the broader pet industry.
PetBooqz brings real industry experience to a true 21st century software solution.
Simple data access and entry with automation where it counts to ensure data remains accurate and comprehensive, considering the needs of vets, nurses and other staff equally.
Processes that maximise customer care, tracing the customer experience through each visit and focusing on retention and engagement.
Flexible installation options ensuring essential real time access to histories for critical decision making.
Support that doesn't stop at the software but knows that it's often the hardware where help is needed.
Discover the benefits that come from experience
Cloud or local – the choice is yours
Flexible installs optimised for your unique situation
Go Cloud or securely install on your own existing hardware.
Securely login from any device with a web browser
Access your records from anywhere in the world
Continuous development and new integrations constantly expand the feature set
Feature rich software including hospital charts, boarding and accounting that aren't extra cost add-ons.
Seamless process – full integration
Seamless integration of leading industry solutions
Hospital charts, accounting, sophisticated reminders standard
Send SMS and emails direct from PetBooqz
Sophisticated wellness program focused on long term client engagement
Integrated with Xero and MYOB – pick your accounting system.
Automated admin panel with separate secure login
Lower total cost of ownership
Simple, scalable pricing options include support
Start ups and mobiles include two logins – keep your nurse or bookkeeper in the loop.
Low cost, simplified option for allied pet industries
Low hardware requirements.
Optimised, adaptive interface for tablets and touch devices.
Host in the cloud for lower start up costs or on your own hardware for lower total cost of ownership
PetBooqz is proudly a participating member for the following International standards for veterinary software.